Best Dusting Tools For You
It's very annoying finding dust in your home. It makes you look like you lack organization. It also makes you appear unclean because of the condition of your home. It's important you know how to get rid of dust. With lots of dusting tools out there, it becomes increasingly difficult to find the best one for you. It's important to find the tools most suitable for your cleaning task.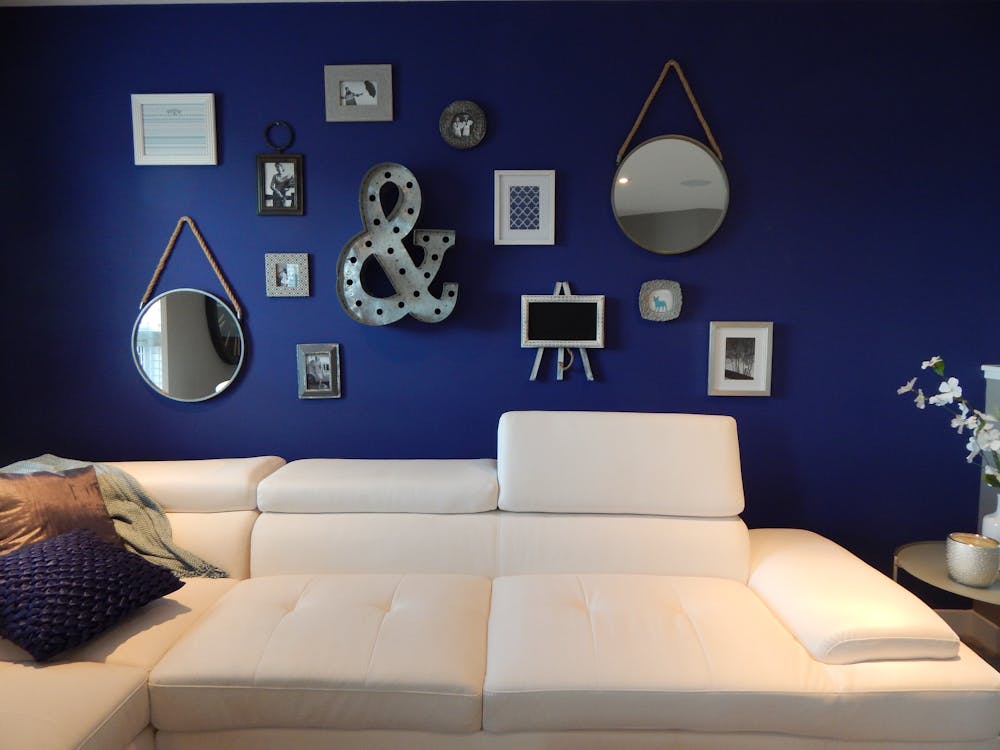 This is important as some tools may damage whatever surface you want to clean.  We're going to look at effective tools to use for your cleaning. When choosing a dusting tool, consider the surface and the height of the object you want to clean. Let's see the best options.
1. Lamb Wool Dusters
If you want to clean flat surfaces, irregular places and out of the way places, the best option for you is the lamb wool duster. Its long handle is an advantage. You can reach to the ceiling and doors. It's also perfect for cleaning door knobs, chairs, tables, tennis boards and even base boards. For optimum use of the lamb wool duster, you should wash it regularly.
2. Microfibre Cloths
Microfiber cloths are very good for dusting. They clean up a lot of dust and don't release them. It cleans so well that you don't need to use other items like polishes and oils. After cleaning with a microfiber cloth, the cleaned surface is left sparkling. You can purchase washable microfibre clothes.
3. Ceiling Fan Duster
They have very long handles and they are very efficient for cleaning very high places. You can get to those areas that are very high without having to use step ladder or stools. They can be fun to clean with because they have long handles and a full head. If you've got one, dust away. While you're at it, you could listen to some Hip Hop songs.
4. Compressed Air
This is a very convenient cleaning tool. If you have electronic tools in your home like Television set, computers and speakers, the this is the best cleaning tool for you. You resort to this tool if the microfiber cloth and lamb wool duster prove difficult to use. You can also use it to clean little spaces like keyboards and other kinds of objects that using other dusting tools will not work with.
5. Dust Wipes
These are disposable wipes you can use to clean dust off some surfaces. They will not scuff your cleaned surface neither will they leave tuft lying around after cleaning.
The above are the best dusting tools out there. They are readily available for purchase. If you don't want to dust, give us a call at Maid 2 Kleen. We'll help you out.