What comes to your mind when you hear springtime? Flowers blooming and trees budding right? According to Robin Williams, Spring is a nature's way of saying – "let's party".
As a cleaning agency, our party is a cleaning spring party. Yay! It's that time of the year we do thorough cleaning. What's a better way to enjoy springtime than having a cleaning space.
We'll share some cleaning tips with you that will help you make your springtime cleaning easier.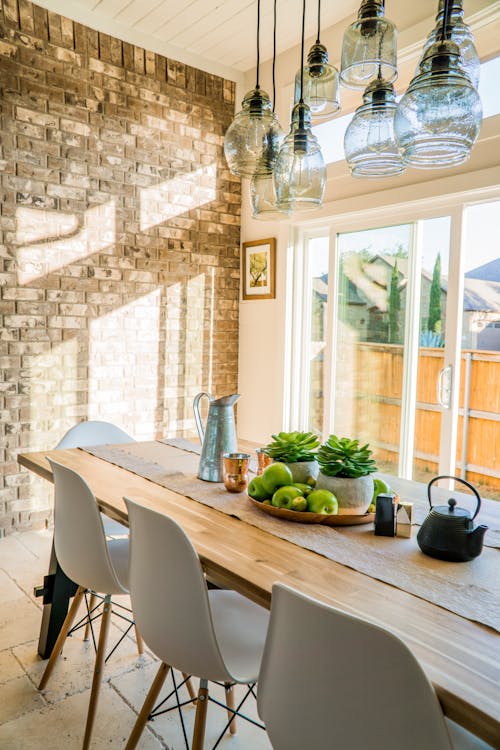 Cleaning Tools
Yes, your cleaning tools need cleaning too. You don't want your cleaning to be counterproductive. That's exactly what a dirty cleaning tool will accomplish for you. It leaves dirt as you clean. So clean your cleaning tools. If you use a broom, take it outside and smack it against the wall to get dust and loose dirt off. If you think it's not clean enough, you can wash it under a tap and leave it outside to dry. Wash the collection receptacle too and leave it to dry.
You can also wash your cleaning rags and sponges and hang them out to dry. With your cleaning tools ready, you can now clean.
The Blinds
You want that sweet earthy fragrance in your home. Well, if you leave your blinds dusty you won't get it. So clean it. It's simple run a cloth across the blinds and get rid of the dust that would otherwise find there way inside.
The Sink Disposal
Dirt can accumulate at the sink disposal for some time and gives us a rancid smell. There are ways you can take care of these.
To remove unpleasant odor, you can use lemons or sliced oranges. This doesn't not only neutralize unpleasant odor, it also leaves a pleasant scent behind. If you don't not want to leave any scent behind, you can try using ice cubes. They get rid of bad smell and they sharpen the grinding blades. You can also use baking soda, vinegar, lime or mild beach.
Your Stovetop
Your stovetop gets dirty easily. It's important you keep it clean. To avoid difficulty in cleaning this part, clean it as soon as it cools down. If there's a spill, simply wipe it off with a wet rag. If it's a grease stains, you could try using baking powder, it should get it off. If you can get your stove clean, you've made some progress.
Do all these sound like a daunting task? Do you not have time to do your spring cleaning? Do not fret. Maid2Kleen gladly offers her cleaning services to you. We have professionals trained to clean your home or space and leave it sparkling.
It's pretty basic just contact us, fix an appointment with us and we'll take care of your cleaning. We are here to serve. Springtime is our party time and party time is cleaning time.