Vinegar is known widely for a lot of things. One of the most popular of them is the cleaning agent.
Like salt, vinegar is an excellent natural cleaning substance. Not many cleaning tips exist that do not advise the use of vinegar. There's no disputing that vinegar is a multipurpose agent. As a leading provider of cleaning services, we find it fitting to educate you on the pros and cons of using vinegar as a cleaner. You'll be impressed.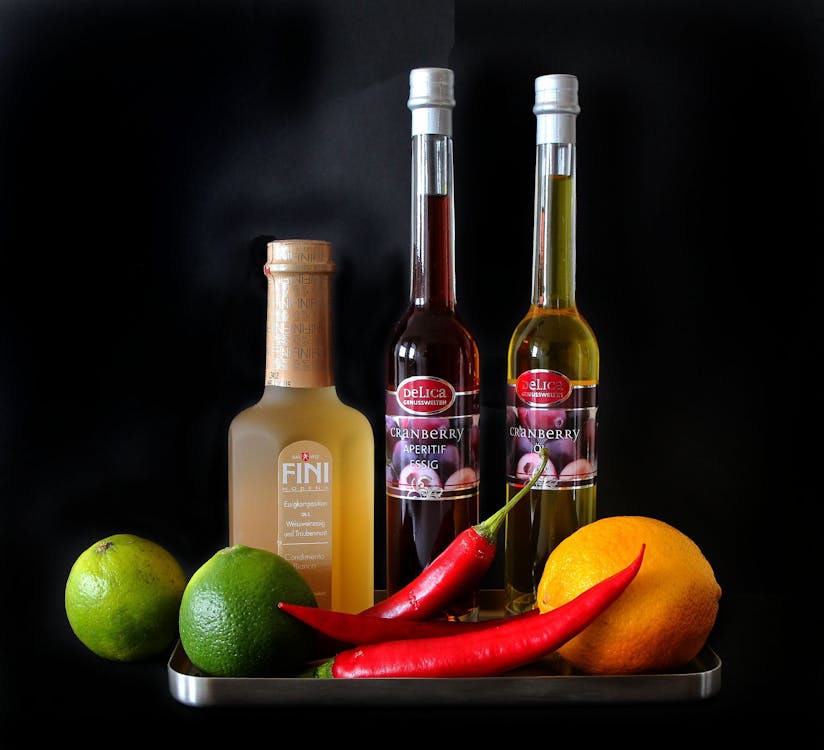 Here goes.
8 Reasons to Use Vinegar as a Cleaning Agent
Eliminates aromas and offensive odors. It's near-impossible to completely eliminate offensive odors, especially on plastic. Swinging with a cotton wool soaked in vinegar does the job easily.
Kills Germs. As earlier stated, vinegar is a multipurpose substance, it can be used to kill germs and disease pathogens.
Removes stains from carpets. Vinegar is capable of dealing with stains on your carpet.
Wash Paintbrushes. The cleaning power of vinegar is so impressive, it is used to wash off old paint from paintbrushes – makes. It good as new.
Olds Socks Become new. Water on its own can only do so much. With vinegar, the effects are mind-blowing. Soaking sweaty clothes and old dirty socks in a solution of vinegar and boiling water overnight will do the magic no detergent could pull. Your old socks will be as good as new
Kills Weeds. Vinegar can function as a herbicide. To unwanted plant growing around your home, pour enough white vinegar on the weeds so they are soaked to their roots.
Slows down wilting. Did you just pick some fresh flowers and are worried they'll wilt too soon? Don't worry, vinegar to the rescue. Put the flowers in a vase containing a solution of vinegar, sugar, and water. Your flowers will continue to blossom for a long period of time. This also works if your flowers are already starting to wilt.
Whitens the teeth. Soaking your brush in vinegar and thoroughly brushing your teeth with it not only whitens your teeth, but it also fights bad breath.
Vinegar isn't that great though
Can't work properly on grease
Has a bad effect on the digestive tract.
Can cause heartburn, nausea, and other uncomfortable experiences.
The smell of vinegar is quite the offensive odor. Best to ready yourself for an onslaught of sensory overload.
As an acid, it may have adverse effects on your body.
Also harms plants. You'll want to keep it away from that plant you've taken a particular liking to.
You can combat the offensive odor by adding lemon and lime extracts to your vinegar.
As you can see, the pros of using vinegar far outweigh its cons. You can use vinegar for cleaning almost anything, but you'll want to be careful while using it.